COMMITTEES
To meet the needs of our Association, IPCA has established four unique committees:
1. Education and Training Committee (Dolphin Team)
2. Enforcement and Anti-counterfeiting (Turtle Team)
3. Legislation and Registry Liaison (Coconut Team)
4. Marketing (Conch Team)
---
DOLPHIN TEAM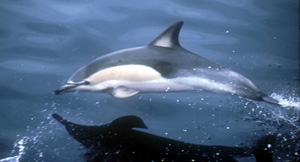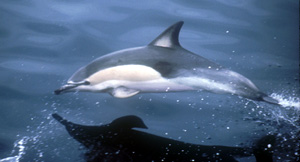 The dolphin is one of the world's most intelligent mammals and is seen throughout the Caribbean in "schools."
TEAM MISSION
To consider what role the association should play in the education and training of current and future practitioners.
DISCUSSION TOPICS
The role of the organisation in providing education and training opportunities.
How education and training opportunities can be established for young people wishing to have a career in the IP world.
Liaison with educational establishments to promote interest IP.
Creation of recognition awards and prizes for outstanding academic work in the field of IP in the Caribbean.
Creation of an on-line Job Bank.
The need to educate the public about IP and it's importance, and how this can be achieved.
On-line round tables on hot topics in IP.
---
TURTLE TEAM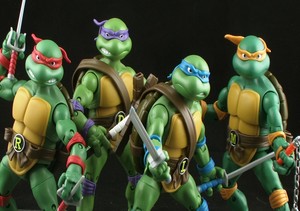 The Ninja Turtles are well-known for their crime fighting skills.
TEAM MISSION
To consider what role the association should have in the enforcement of IP rights
and anti-counterfeiting initiatives.
DISCUSSION TOPICS
The problem with counterfeit goods in the Caribbean and response to this challenge.
The role of the organisation in respect to infringement of IP rights and in particular, counterfeit goods.
The remedies available to enforce IP rights in the Caribbean.
The tools available for monitoring and reporting infringements.
Improving liaison with brand owners on counterfeiting issues.
Improving relationships with customs, police etc.
Creating an awareness campaign regarding risks of infringement and counterfeiting.
The risk to countries reputations if they are not seen to be actively addressing the issues.
---
COCONUT TEAM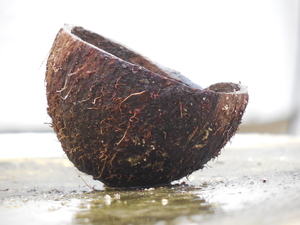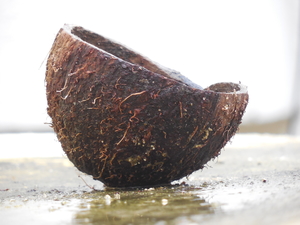 The Coconut is a hard shell to crack, but once broken yields sweet rewards.
TEAM MISSION
To consider the scope for legislative modernization/standardization and improvements in Registry responsiveness and practices.
DISCUSSION TOPICS
How to enhance IP protection in the region through the modernization of IP related laws and/or establishment of model laws and rules and regulations, but not necessarily establishing a single trade mark registration system.
How users of the Registry can improve its quality of service and responsiveness and whether all Registries should establish user groups.
Whether Registries should allow on-line searching of IP rights.
Whether the model that restricts access to local Registries to locally approved practitioners should be encouraged.
If government lobbying is needed to establish comprehensive IP laws in some Caribbean countries.
Encouraging the implementation of an active patent examination and granting procedure in all countries in the Caribbean.
---
CONCH TEAM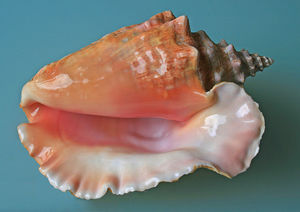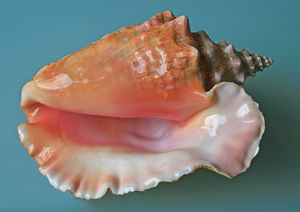 The Conch shell was traditionally used as a signaling device throughout the Caribbean.
TEAM MISSION
To consider how to best get our message out to the rest of the world.
DISCUSSION TOPICS
Identifying our target audience.
How we get the message out.
Communication with members: e.g. e-mail bulletins/development of mailing list (to non-members).
Use of website.
Use of LinkedIn and social media: Facebook/Twitter/etc.
Liaison with other IP related organisations: events to appear on WIPO, INTA and private websites.
Press relations: drafting press releases/maintaining media contacts.
(Free) advertising opportunities/creation of sponsorship opportunities to enhance/create revenue.
Creation of an on-line resource centre: country laws/case law and news/review of new issues and trends in IP.