BOARD OF DIRECTORS 2018-19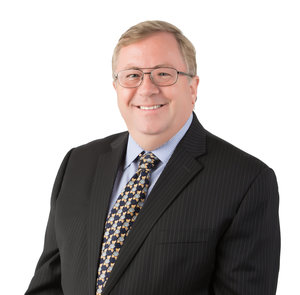 Huw Moses is the founder and first Director of IPCA. He is Managing Partner of HSM IP Ltd. in the Cayman Islands.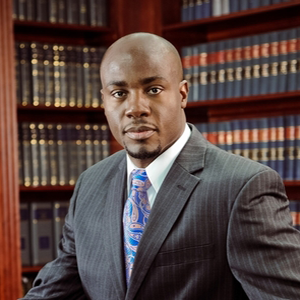 Kenneth G. Porter is a Partner with Sagis LP in Anguilla. Kenneth acts as Board Liaison for the Education & Training Committee.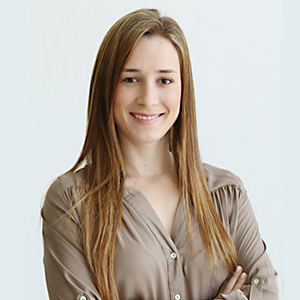 Jessica Ward is an Associate with Ideas Trademarks & Patents in Costa Rica. She is the Board Liaison for the Enforcement & Anti-counterfeiting Committee.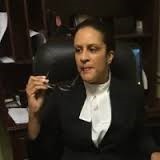 Kimberley Roheman is a Partner in McNamara & Co. in St. Lucia. She is the Chairman and Board Liaison for the Legislation and Registry Liaison Committee.
---
ENFORCEMENT & ANTI-COUNTERFEITING COMMITTEE CHARMAIN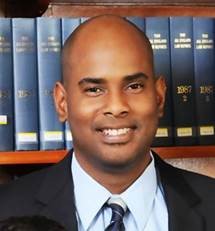 Howard Harris is an Associate of Foga Daley in Jamaica.
---
EDUCATION & TRAINING COMMITTEE CHAIRMAN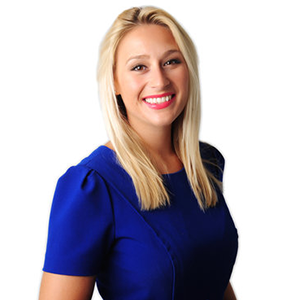 Sophie Peat is a Senior Associate with HSM IP Ltd. based in the Cayman Islands.
---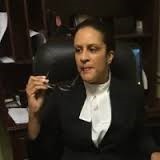 ---
MARKETING COMMITTEE CHAIRMAN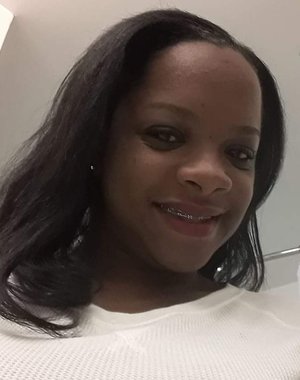 Mirjam Brammerloo is based in Suriname.
---
SECRETARY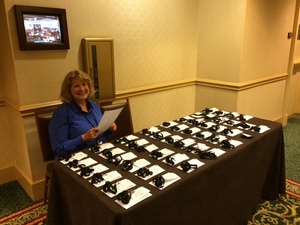 Kim Rough-Moses is IPCA's Secretary.