IPCA is proud to have hosted an IP essay writing competition for the third time and is pleased to announce the winner and runner-up. The participants were asked to write on the following topic:
Discuss the role of IP in the creative sector in the Caribbean, with a focus on the law of copyright.
Our panel of judges: Elleson Fraenk (Vision Legalis), Karyl Bertrand (Bertrand Legal & Intellectual Property) and Louise Malcolm (Miller Simons O'Sullivan), enjoyed reviewing the entries.
The purpose of the IPCA Essay Competition is to spark interest in the field of Intellectual Property (IP) law and to help promote IP rights in the Caribbean. In accordance with the competition rules, entrants had to be law students, articled clerks, trainee lawyers or newly qualified lawyers in the Caribbean. The prizes were US$2,000 for the winner and US$1,000 for the runner-up.

Winner – Chevánt St Luke Hamilton

Congratulations to winner Chevánt St Luke Hamilton! Chevánt is currently a final year student at the Norman Manley Law School in Jamaica. He graduated from the University of the Technology, Jamaica in 2018 having attained a Bachelor of Laws (L.L.B) degree. At the Norman Manley Law School, he is actively engaged in student affairs, being a Tutorial and Seminar representative, as well as Co-Chairperson for the Norman Manley Lecture Series Committee and the Deputy Vice President in charge of Clubs and Societies at the Norman Manley Law School Students' Association. He was also the student representative for his Caribbean Community Law seminars at the University of Technology, Jamaica.
During his internship at Messrs. Samuda & Johnson since 2019, he has actively worked on various intellectual property matters, amongst other commercial matters. His exposure to intellectual property matters handled at the firm first hand alerted him to the needed legislative reform and regulation of the Caribbean's intellectual property.
He has an interest in various areas of law such as taxation law, intellectual property law, regulation and compliance, civil and commercial litigation and wishes to meaningfully engage with them in his practice upon qualifying as an Attorney-at-Law.
Click here to read his essay.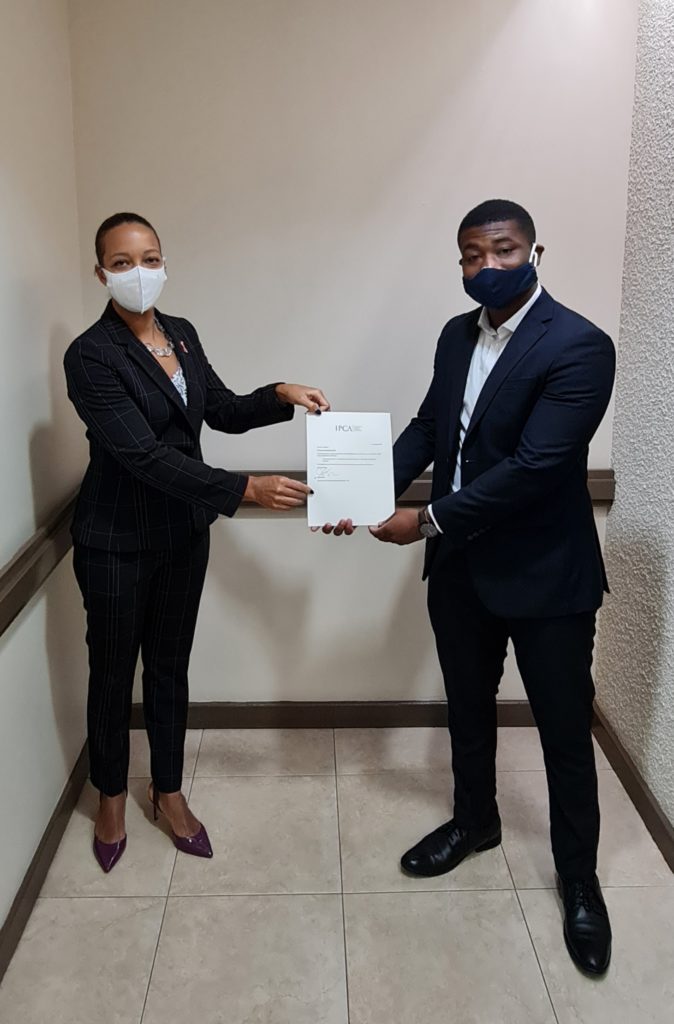 Runner-up – Leann Prins
Congratulations to runner-up Leann Prins! Leann is a bright and hardworking young woman who has a passion for the law. She is currently a law student at Anton de Kom University of Suriname. Leann is interested in international law, intellectual property law, and business law. She is a part of a youth organisation where she speaks and encourages young people to become independent and to develop leadership skills. She strongly believes that she has a purpose on this earth: 'We must have a theme, a goal, a purpose in our lives. If you don't know where you're aiming, you don't have a goal' – Mary Kay Ash.
Click here to read her essay.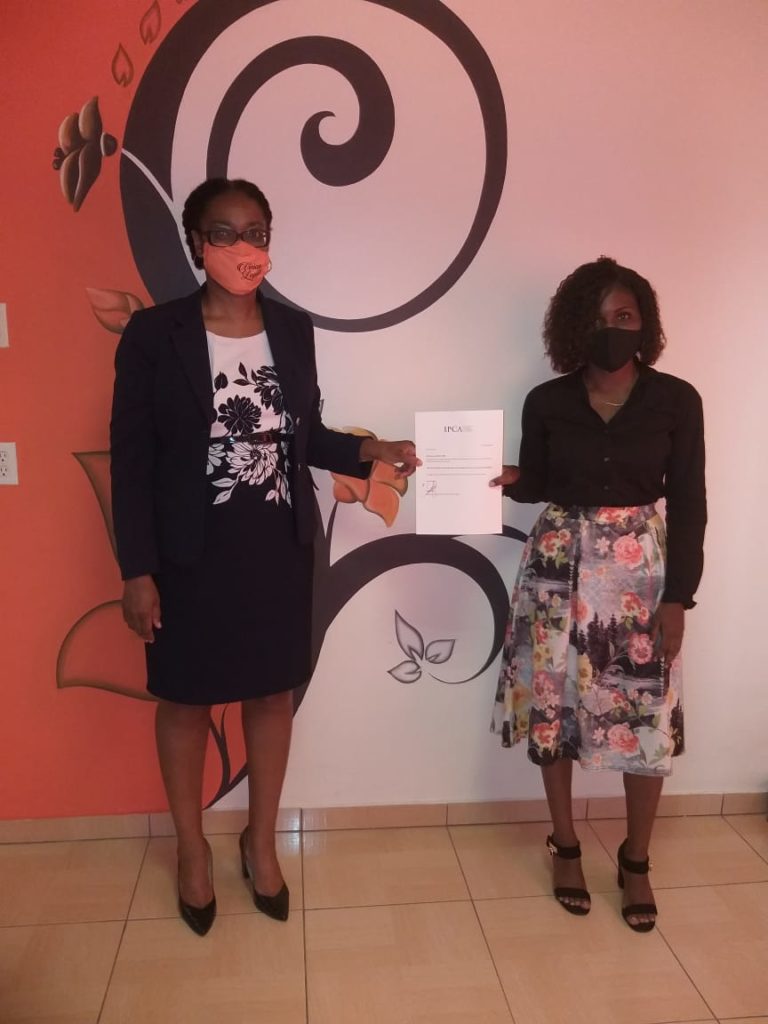 IPCA Essay Competition 2021
This year's IPCA Essay Competition is underway. The 2021 essay-writing topic asks writers to:
Critically review, assess and discuss legislation and policy relating to Cultural Industries, Genetic Resources and/or Traditional Knowledge within the Caribbean (or your jurisdiction specifically) and offer your well-reasoned suggestions for the further development of this area.
Click here for more details.